The
PROMISE
Every Langaard engagement ring is the celebration of a unique love story. It is a timeless symbol of love and devotion.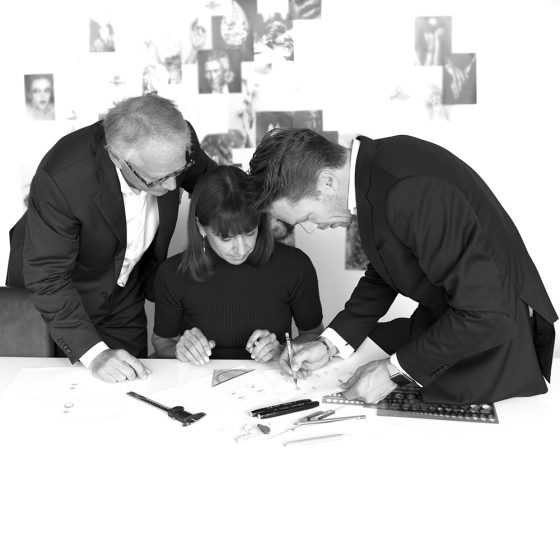 Our philosophy
Dedicated to the pursuit of beauty through a skilled hand and a discerning eye.
The Langaard Creol
Collection
Dazzling coloured stones in all shapes and sizes combined into one unique earring built in 18kt. gold. On the top – the creol itself. "Play with colours"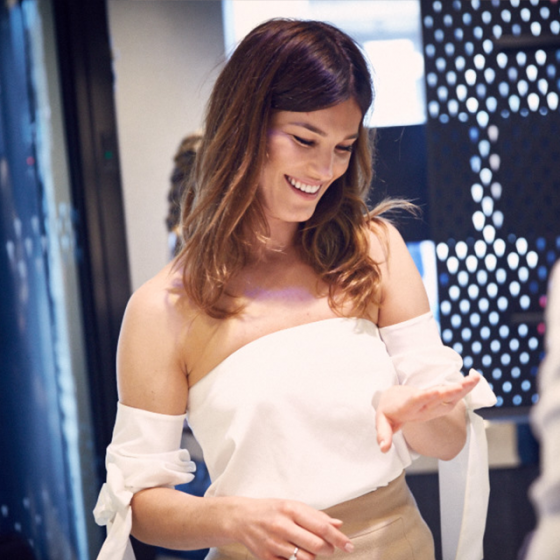 Article:
Hanneli Mustaparta
NOTHING COMPARES TO AN ORIGINAL. I dropped by the Langaard store today and they had just finished some beautiful new engagement rings. I have not really thought that much about engagement rings as I am still 'unengaged' so I had some questions.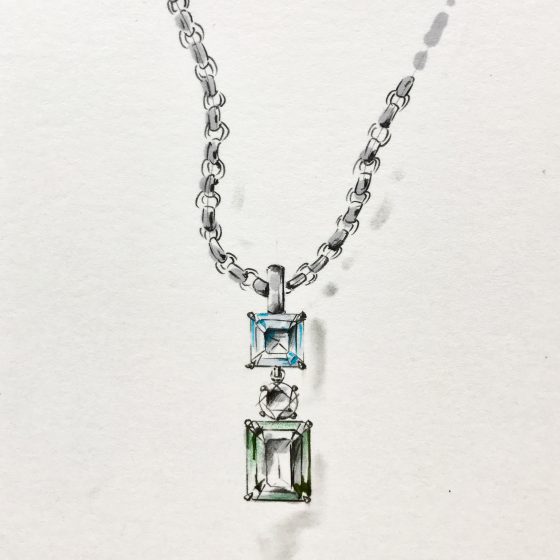 Langaard stories
Every piece of Langaard jewellery tells the story of a unique journey. A journey of discovery, combining artistry and dedication with the earth's most precious gemstones. The Langaard name tells the story of a father and son's shared devotion to an ancient and noble craft. Interpreting stories of love and celebration. Sculpting them into pieces of art that can be treasured and appreciated for generations to come. The result is a completely unique piece of jewellery for that unique and precious person in your life. That's why it's not just a diamond, it's a Langaard.
diamonds are forever
Diamonds have taken their place in history as symbols of wealth and status. A gem so rare and seductive that it has stirred both great passion and deadly avarice. A particular love affair started 40 years ago for Conrad Langaard Snr. A fascination with the diamond's ethereal beauty, it's ability to split light into a thousand shining fragments. A lifetime's travel and study allows him to view hundreds of diamonds a day, waiting for that one special stone to reach out to him. A stone which for a second connects with him and shows him a glimpse of potential greatness.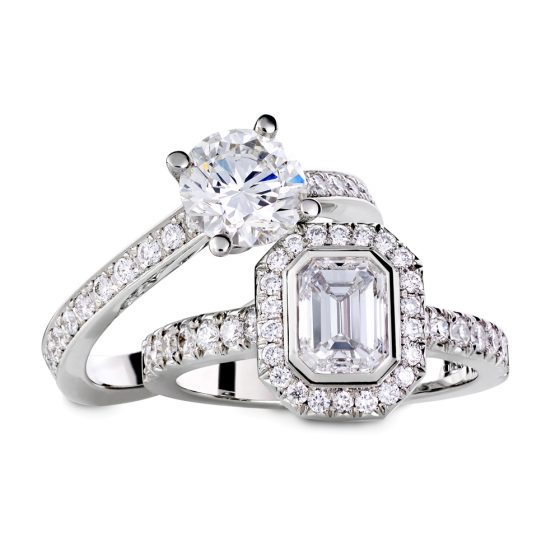 OPENING HOURS
Monday: 09:00 – 17:00
Tuesday: 09:30 – 17:00
Wednesday: 9:00 – 17:00
Thursday: 9:00 – 18:00
Friday: 9:00 – 17:00
Saturday: 10:00 – 15:00
Week 28, 29 & 30 we operate with opening hours from 09:00 – 17:00 from Monday to Friday and Saturdays from 10:00 – 15:00.
Our atelier will be closed from the 11th. of July until Sunday the 13th. of August.