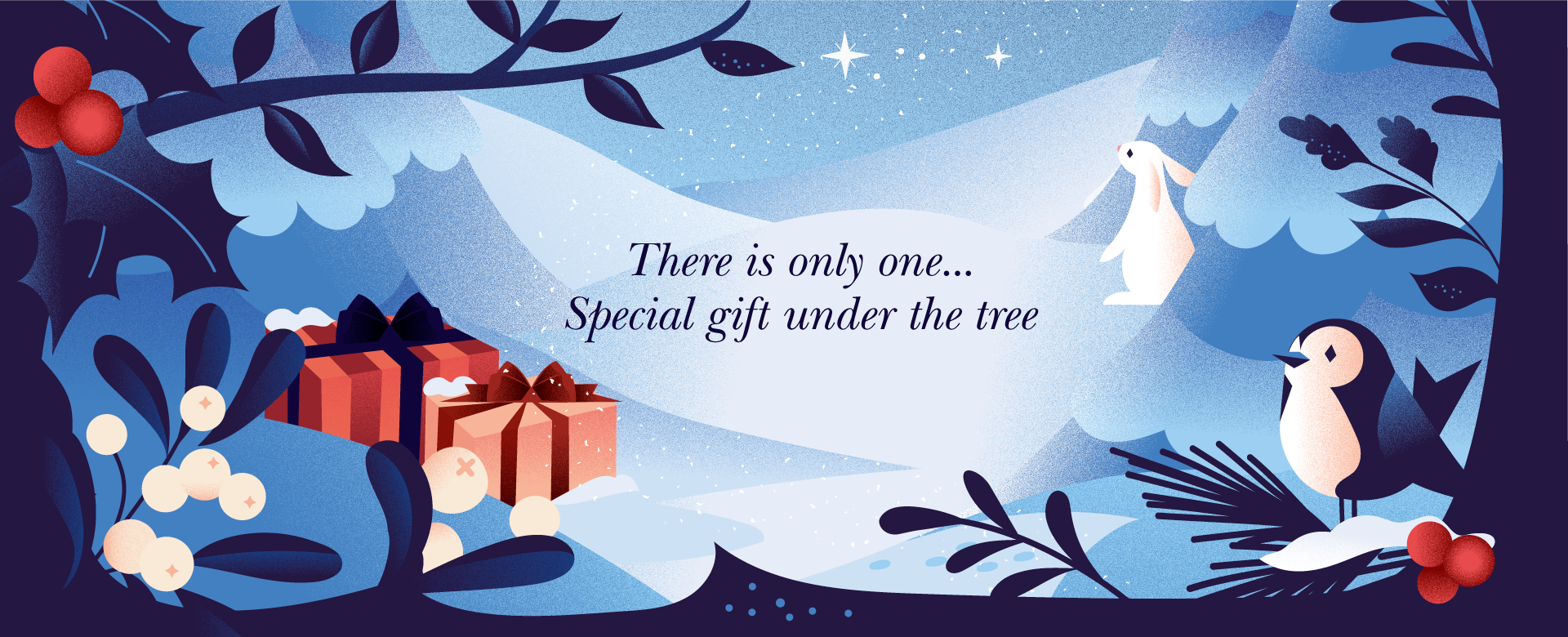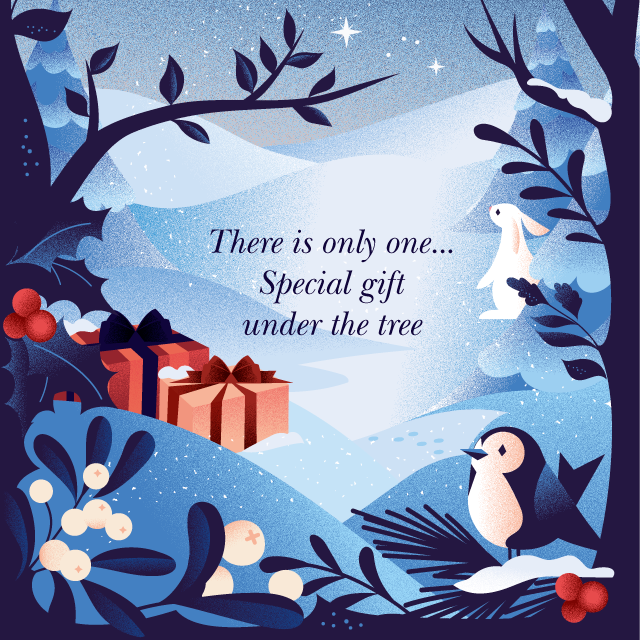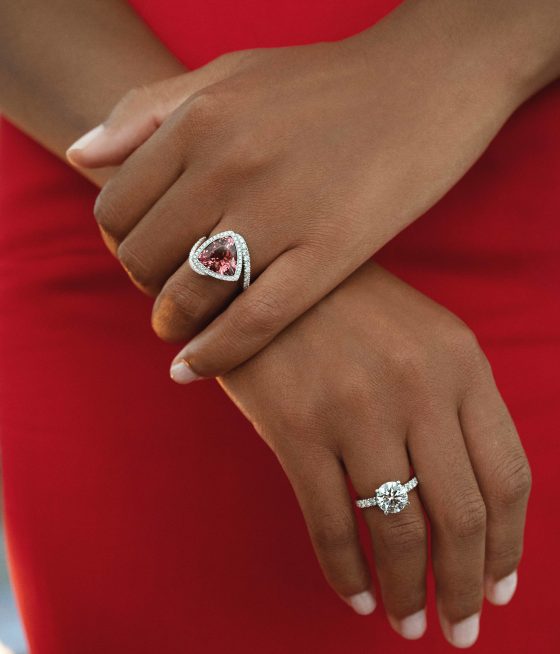 WELCOME
Are you looking for the perfect engagement ring, or do you need help finding a unique gift for your loved one or yourself? We are here to help! 
If your schedule is tight and you need an appointment; kindly book through our calendar below. By booking an appointment we will be able to prepare for our meeting prior to your visit. 
Click here to book a private appointment
The Langaard Creol
Collection
Dazzling coloured stones in all shapes and sizes combined into one unique earring in 18kt. gold. Mix and match with your favourite pair of creols.
The Sporty Bracelet
New Tennis
New Tennis is an elastic no-lock tennis and riviere bracelet in white, yellow or rose gold with colorful gemstones and diamonds.
Juvelér Langaard
Eternity Rings
The eternity rings at Juvelér Langaard are personally designed, and every single diamond is exclusively gathered from the world's leading diamond suppliers.
diamonds are forever
Diamonds have taken their place in history as symbols of wealth and status. A gem so rare and seductive that it has stirred both great passion and deadly avarice. A particular love affair started 40 years ago for Conrad Langaard Snr. A fascination with the diamond's ethereal beauty, it's ability to split light into a thousand shining fragments. A lifetime's travel and study allows him to view hundreds of diamonds a day, waiting for that one special stone to reach out to him. A stone which for a second connects with him and shows him a glimpse of potential greatness.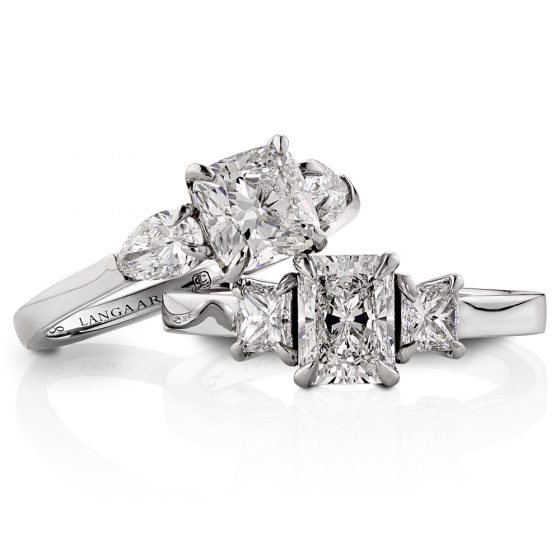 Wedding
JEWELRY
From the engagement ring to the morning gift, read everything you need to know about jewelry for the wedding and beyond.
SPEAR by
LANGAARD
Finally, we have released news in SPEAR by Langaard! This is the younger sister of our more classic jewelery collections.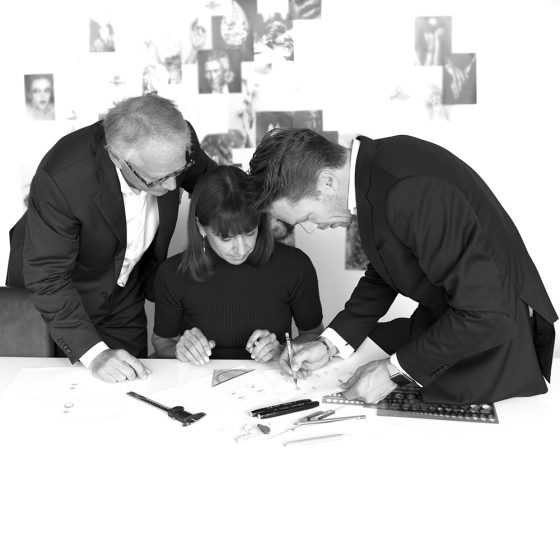 Our philosophy
At Langaard we feel privileged to be able to help our customers express themselves through beautiful and unique fine jewelry. For more than 35 years, we have created both classical and more contemporary jewelry for big and small occasions. Welcome!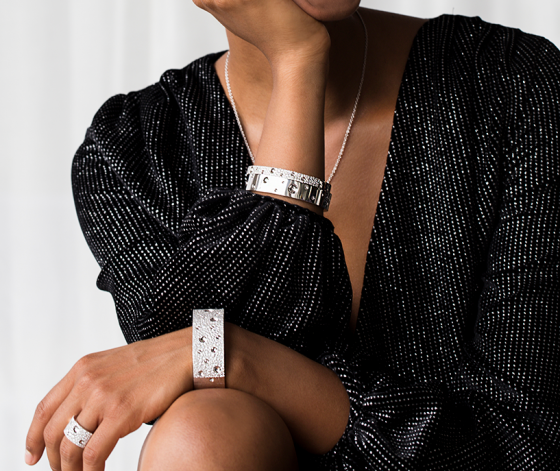 Roberto Coin
Since the birth of the brand in 1996, Roberto Coin has found new sources of inspiration in the world's diversities. Each of his creations is the result of an exhilarating journey between multi-ethnic cultures and influences, through nature, well-balanced between the past and the future. Distinctive esthetics and experimental design make all of Roberto Coin's jewels an unprecedented study in elegance and innovation, each one marked with the famous ruby signature and a story to tell to the world.
As one of few selected jewelers, we are happy to offer a selection of beautiful pieces from the new exclusive and geometrical collection Sauvage Privé.
Jewellery from
Pomellato
Pomellato is a international jewellery brand based in Milan. Famous for their timeless and beautiful jewellery – made in rose gold. Exclusively at Juvelér Langaard.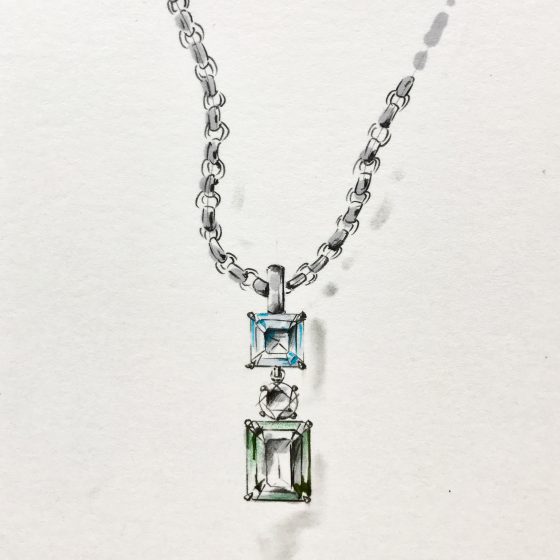 Langaard stories
Every piece of Langaard jewellery tells the story of a unique journey. A journey of discovery, combining artistry and dedication with the earth's most precious gemstones. The Langaard name tells the story of a father and son's shared devotion to an ancient and noble craft. Interpreting stories of love and celebration. Sculpting them into pieces of art that can be treasured and appreciated for generations to come. The result is a completely unique piece of jewellery for that unique and precious person in your life. That's why it's not just a diamond, it's a Langaard.
OPENING HOURS DECEMBER
Dec 1. – Dec 12. 10:00am to 6:00pm (Weekdays)
Dec 13. – Dec 23. 10:00am to 7:00pm (Weekdays)
Saturday Dec 18. 10:00am to 6:00pm
Sunday Dec 12. and Dec 19. 2:00pm to 6:00pm
Dec 24. 10:00am to 1:00pm
Dec 27. – Dec 30. 10:00am to 4:00pm
Dec 31. 10:00am to 2:00pm
Jan 3. Closed