The
PROMISE
Every Langaard engagement ring is the celebration of a unique love story. It is a timeless symbol of love and devotion.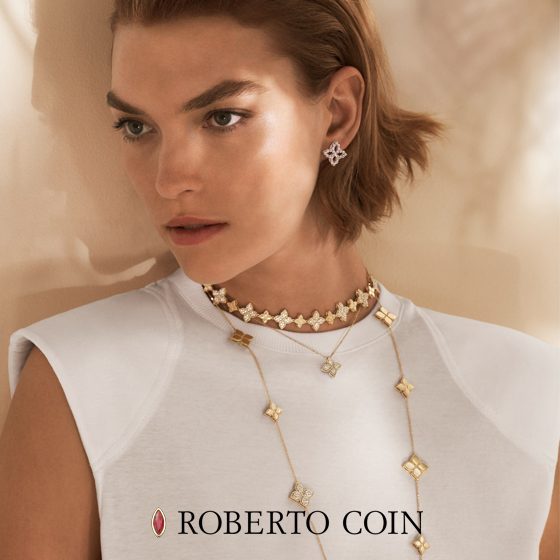 Roberto Coin
The Roberto Coin brand was launched in 1996 and had a strong and quick international success. Today it is one of most renowned international jewellery brands.
Roberto Coin counts more than 1000 points of sale scattered worldwide, as a designer he is the credited author of many trends of the last decades and his jewels are considered a unique mix of imagination, creativity and aesthetic sensitivity, true works of art.
Roberto Coin signs each one of his pieces with a small ruby casted inside the jewel, in direct contact with the skin of who wears it. This magical signature, surrounded by an antique halo of legend, represents the message of good wishes that Roberto Coin dedicates to his passionate clientele.
Jewellery from
Pomellato
Pomellato is a international jewellery brand based in Milan. Famous for their timeless and beautiful jewellery – made in rose gold. Exclusively at Juvelér Langaard.
Aim Higher
SPEAR BY LANGAARD
SPEAR By Langaard is a new jewellery collection with an edge, created for driven women. SPEAR by Langaard symbolizes elements of power and vitality which are...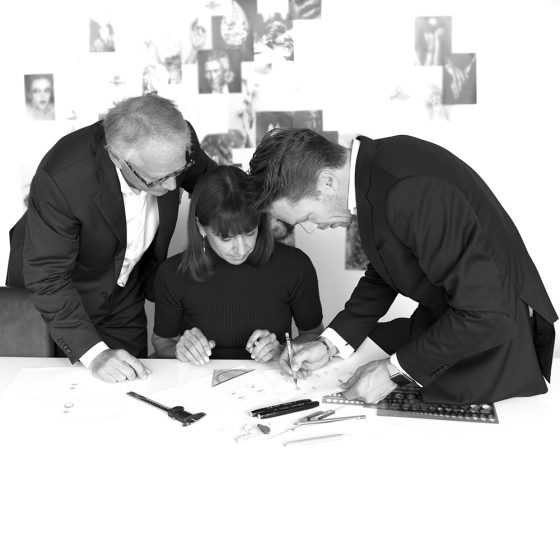 Our philosophy
Dedicated to the pursuit of beauty through a skilled hand and a discerning eye.
The Langaard Creol
Collection
Dazzling coloured stones in all shapes and sizes combined into one unique earring built in 18kt. gold. On the top – the creol itself. "Play with colours"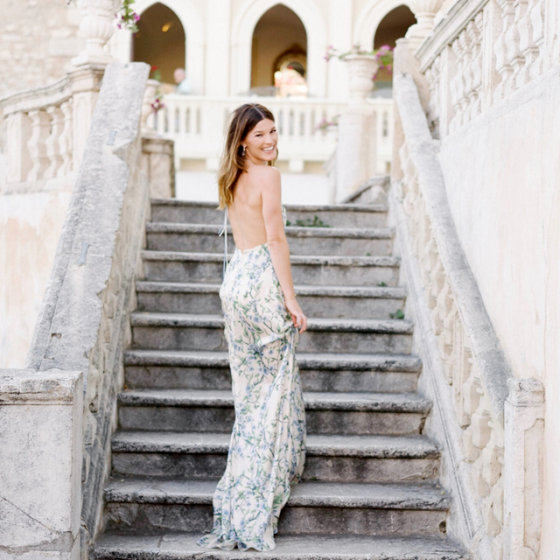 Article:
Hanneli Mustaparta
THE ART OF FINDING JEWELRY THAT WORKS WITH EVERYTHING. Finding jewelry that works in a series of different settings is also my goal when buying a new piece of clothing. I want the piece to last, open up new combinations with what I already own and at the same time, stand the test of time.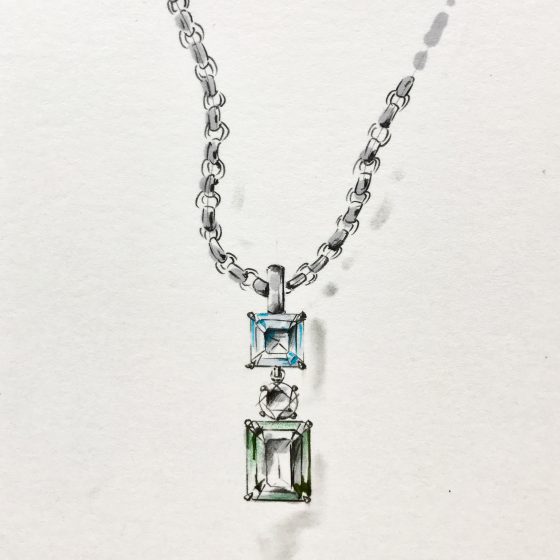 Langaard stories
Every piece of Langaard jewellery tells the story of a unique journey. A journey of discovery, combining artistry and dedication with the earth's most precious gemstones. The Langaard name tells the story of a father and son's shared devotion to an ancient and noble craft. Interpreting stories of love and celebration. Sculpting them into pieces of art that can be treasured and appreciated for generations to come. The result is a completely unique piece of jewellery for that unique and precious person in your life. That's why it's not just a diamond, it's a Langaard.
diamonds are forever
Diamonds have taken their place in history as symbols of wealth and status. A gem so rare and seductive that it has stirred both great passion and deadly avarice. A particular love affair started 40 years ago for Conrad Langaard Snr. A fascination with the diamond's ethereal beauty, it's ability to split light into a thousand shining fragments. A lifetime's travel and study allows him to view hundreds of diamonds a day, waiting for that one special stone to reach out to him. A stone which for a second connects with him and shows him a glimpse of potential greatness.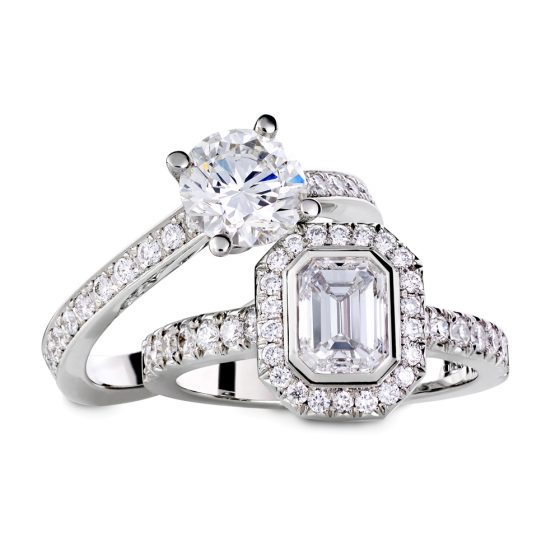 OPENING HOURS:
Monday: 10:00am – 6:00pm
Tuesday: 10:00am – 6:00pm
Wednesday: 10:00am – 6:00pm
Thursday: 10:00am – 6:00pm
Friday: 10:00am – 6:00pm
Saturday: 10:00am – 4:00pm